Accredited Certifiers Association
The Accredited Certifiers Association, Inc. (ACA) is a 501(c)(3) non-profit educational organization created to benefit the accredited organic certifier community and the organic industry. Our primary mission is to ensure consistent implementation of USDA Organic Regulations through collaboration and education of accredited certification agencies. Purposes include, developing uniform criteria for implementation of the USDA National Organic Program, certifier training, support and networking opportunities and being a forum for discussion of issues impacting organic certification.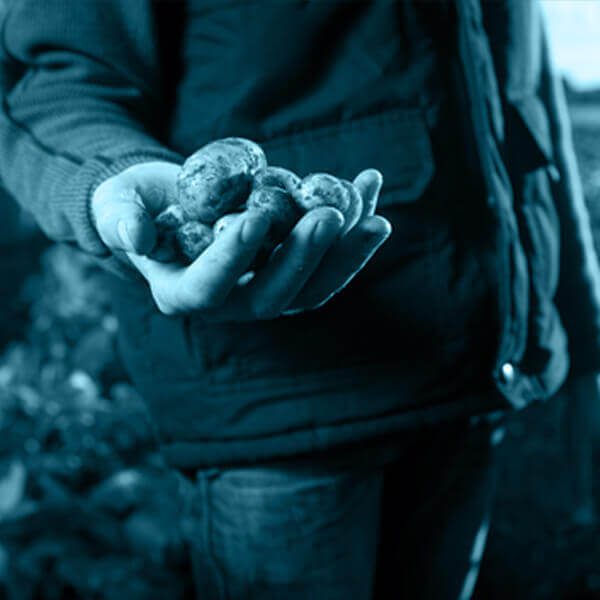 Membership Open To
All accredited organic certification agencies
Certifying agencies applying for accreditation
Organic community members other than certifying agencies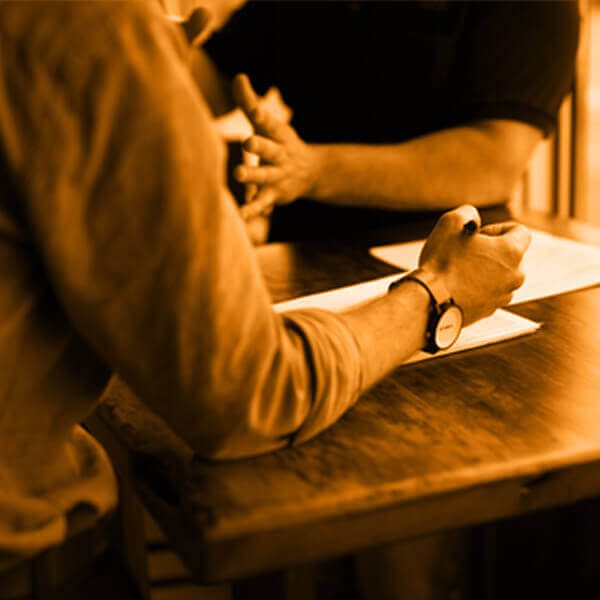 Member Benefits
News Alerts
Educational Activities
Certifier Certifier Discussion Group participation
Working Groups participation
Voting Privileges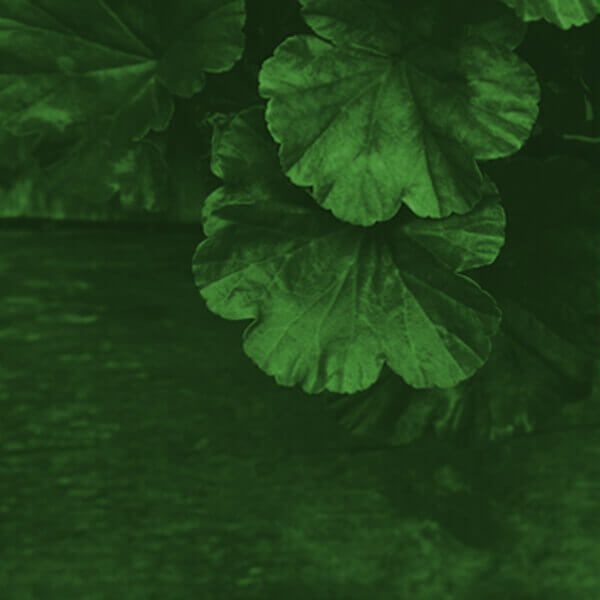 Supporting Member Benefits
News alerts
Educational Activities at member rates
Working Groups participation
The New Mexico Department of Agriculture is seeking an organic inspector/certifier. This is a full-time position based in Albuquerque, New Mexico. For details or to apply...

Jen Berkebile is the  the Materials Program Manager at Pennsylvania Certified Organic (PCO). Jen sat on a training panel related to material review at the 2018 ACA Training in February and was recently elected to the ACA Board of Directors. We want to offer our members the chance to get to know Jen and the work she does at PCO. Here's what she has to say ...

A big thank you to everyone who participated in the 2018 NOP/ACA Training in San Antonio, Texas in February. One hundred sixty-nine attendees came from across the United States and from eight additional countries. Feedback from the ACA training indicated that the sessions were useful and the speakers knowledgeable. Attendees also remarked on the quality and usefulness of the presentations from the National Organic Program, and the ...